about me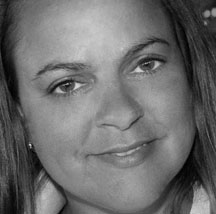 Creativity is my passion! I love graphic design, web design, photgraphy, and composite photography.
If you can dream it up, I can create it with my camera, my computer, or both! Give me a call, or shoot me a text at (330) 647-8127. You can also send me a message on
Facebook
or email me at Lori@giobellas.com.
Latest Photoshoots
Like what you see? Like us on Facebook!